2018 Liaoning(China) International Sourcing Fair was successfully held
The 2018 Liaoning International Sourcing Fair was held on August 9th in the Dongbei Hotel of Shenyang City, Liaoning Province. More than 80 companies from all over the world have negotiated with more than 200 local Liaoning enterprises, covering construction materials, new energy, luggage, raw materials and other fields.
This conference will set up a platform for Liaoning enterprises to cooperate with enterprises in other countries to enhance understanding and promote trade exchanges, so that Liaoning enterprises can better understand the needs of the international market, and at the same time let other enterprises to further understand Liaoning and understand the Chinese market.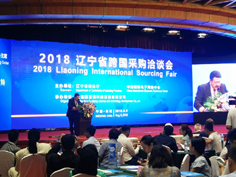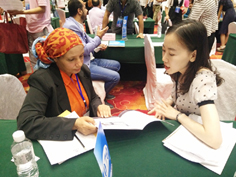 Asterheating participated in this conference and communicated with representatives from companies from Norway, Germany, the United Kingdom, and the United States.
Know more about the most cutting-edge heating system, please click here: http://www.asterheating.com